Thought post: Goodbye 2017
Hello 2018! Time sure flies doesn't it? Thinking back, it had been a challenging yet exciting year for us at MAD. We started from solely animations, and we were all committed to our full-time jobs respectively back in 2015. Fast forward to 2017, we decided to take the leap, and dedicate ourselves to MAD instead of it being a "side job".
In 2017, we worked on more wedding projects. From a proposal in July, to our very first wedding at that same month, to a solemnisation during September, and closing off the year with 2 more weddings during November and December, it sure was a fulfilling year for us! The contentment is so so worth it.
From the bottom of our hearts, we would like to take this opportunity to thank the couples who believed in us, allowing us to document their special day; Kelvin & Christabelle, Aloysius & Maria, Ivin & Ann, E-Shawn & Petrina, and Jim & Tiffany.
For all the couples we worked with, thank you to all their friends and families who were nothing but welcoming and friendly to us. Not forgetting our new friend Benjamin from Benjamin King Photography! Finding someone who we can work well with is hard, finding someone who has the same thinking as us is even harder. We're truly glad to find a friend like Ben, and we look forward to working with him more!
Other than wedding videography, we also worked on several other projects (which we will talk about soon!) that pushed us further in terms of creativity. We even went back to Hong Kong, our very first exploration destination! 2017 has been a crazy year with all that's going around the world, but there's not enough mad people to keep up with. Every touch of greatness starts with some touch of madness, so let's start 2018 right! This year, we hope to work on more passion projects, allowing more people to see a new perspective in things. Let's look forward to more fun and excitement in 2018; what doesn't sounds crazy makes us MAD!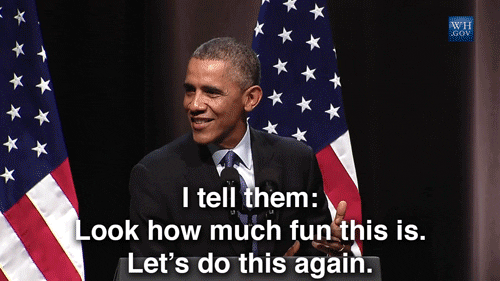 2017 was great, but here's to a greater and better 2018!
Till then,
MAD