July has been a relatively favourable month for occasions of love, with loads of weddings, proposal and joyous occasions packed into the month, just a little over the half year mark. MAD had the honour of being part of a couple of occasions at the start of this month, but that we'll leave for another time when we do look back upon these joyous moments. Let's focus on what's to come for the future of weddings - in the overall view of how it looks from the aesthetics point of view.
A wedding is always considered to be a once-in-a-lifetime event that has to be the most grand, luxurious and intimate celebration of love; where one's friends and families gather for this very day. Of course, with great responsibilities comes great expectations; and hence the attention comes down to every of the finest details - from venue, invitations, decorations and even the colors of the tablecloth. All these contributes to how much of an impact it will leave on your guests.
Perhaps this is also why a wedding is a very tedious process for every couple, and the prior planning can start up to 1 or 2 years prior. With our focus shifting upon helping out in this planning process, we have also came to realise that not only are the couples the ones that are stressed over this; every friends and even vendors helping out feels the stress to make it the best for a beautiful wedding.
The aesthetic aspects of a wedding depends on the very choice of the couple, but to what extend do they have the control of making things turn out the way they want it to be? Loads of inspirations are available both online and offline from vendors and even idea sites such as Pinterest and Behance. Everything from color scheme, to details such as materials, could be curated for your very own wedding.
However, one thing to remember is that the beauty of your wedding comes from the very perception of you and your future spouse, so to consider the tastes of all your guests and thinking to satisfy everyone's opinion of how things should look might be a bit too much to take in. So why bother to make everyone happy when you make life difficult for yourself in the end?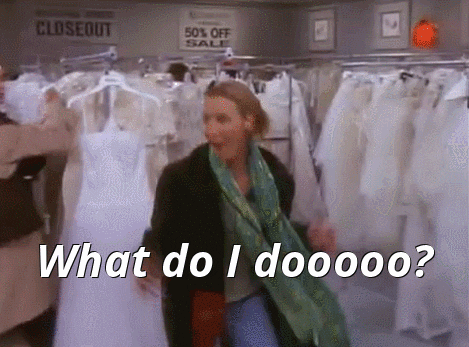 The point is, a wedding is indeed a grand event that needs to be taken care of delicately; and the amount of focus and attention to details is indeed to much to take in for some of us. But the importance of making your own beautiful wedding lies in your very own hands. As what MAD has always told to our friends and those that we have helped out, make yourself the happiest bride and groom and make the day beautiful just for you; the wedding is a celebration of your love story afterall.