Let's talk about animation, baby.
What is your definition of an animation? To us, an animation is more than just the process of making the illusion of motion and change by means of the rapid display of a sequence of images that minimally differ from each other (thank you Google and Wikipedia). It is an alternative to tell a story. It is fun, interactive, and a good way to catch people's attention.
Did this catch your attention?
For example, I am too often labelled as an animated person by the people around me, due to my ever animated ways of communicating with them. I guess, I have to give it to the fact that I am a huge fan of animations, be it animated films or advertisements. However, have it ever occurred to you that animations are hugely limited to commercial nowadays? We did.
Only minority sees the potential of animations, and over the years there are many companies in the Singapore's wedding industry that provides animation as an alternative to couples to showcase the process of how they met to their loved ones. Isn't this a great idea? As a huge animation enthusiast, I love it. However, it seems to lack the "ah-ha" moment.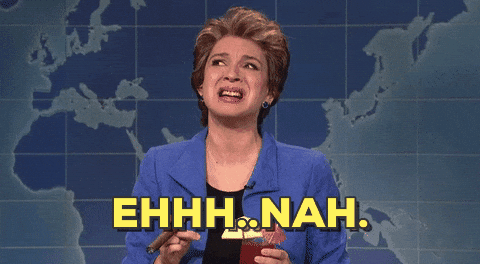 Wedding animations break the tradition of photo montages (which can more often be embarrassing than heart-warming), and it is a great alternative for your loved ones to know more about your love story. Here at MAD, we work on wedding animations not just because; but because we love and believe in the meaning behind every love story. Each of them is unique, and we would love to learn about them.
Our characterisation process is based on 90% of similarity to the couple, and our characters are most often big-headed (literally) with exaggerated emotions and expressions so as to add a hint of liveliness. Our props are animated in a "flat" manner as opposed to the characters, so as to prevent taking away the attention off the characters.
We kickstarted our first animation project in the year 2015, and we were approached by Jennifer & Robin. Jennifer would like to create an animation to replace the photo montage that was supposed to be plated during their wedding. Oh my it's amazing how our thinking aligned! And we began our ride on Jennifer & Robin's love story; "Love Distance Relationship".
Till then,
A