Hello there, and welcome to MAD! What is MAD you might ask? Well read on and find out!
Creativity always encourages you to think out of the box. MAD shows you that you can have a bigger box if you have a wider perspective of things. MAD started out as the combination of 3 initials, which was then evolved to a thinking approach that is developed by 2 individuals. As for the identities of the individuals? It's a secret we will never tell ;)​
To some, being mad is crazy, different, and about doing things that are out of the norm. Here at MAD, we see things in a different perspective, and would like you to realise that you can do the same as well.
Have you ever questioned yourself if what you are doing is right or wrong? At MAD, we choose not to question the right or wrong, but the how. For example, how do you derive "2"? Is it "1+1" or "3-1"? There are millions of ways to derive 2, and we are here to find out.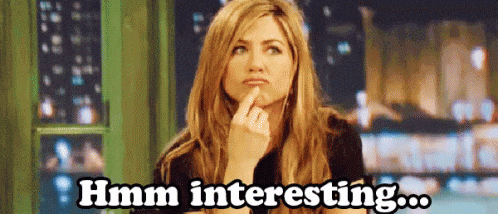 Design is everywhere, and our goal is to find like-minded creatives, and to guide both creatives and non-creatives into a new perspective to achieve something different and to learn together.
In this blog, you will be able to read about the different projects that we will be working on, articles that inspire us, and what we believe will be the future of design.
We do hope you will enjoy your stay here at MAD.
"Creativity is about thinking big; Perspective is about thinking MAD." - M
Till then,
A